Skip to content
All Books
Prefer Audio Books?
See all Audiobooks on: Apple | Audible | Amazon
An epic romantic Fantasy series about a fake courtship between a were-dragon and a vigilante princess.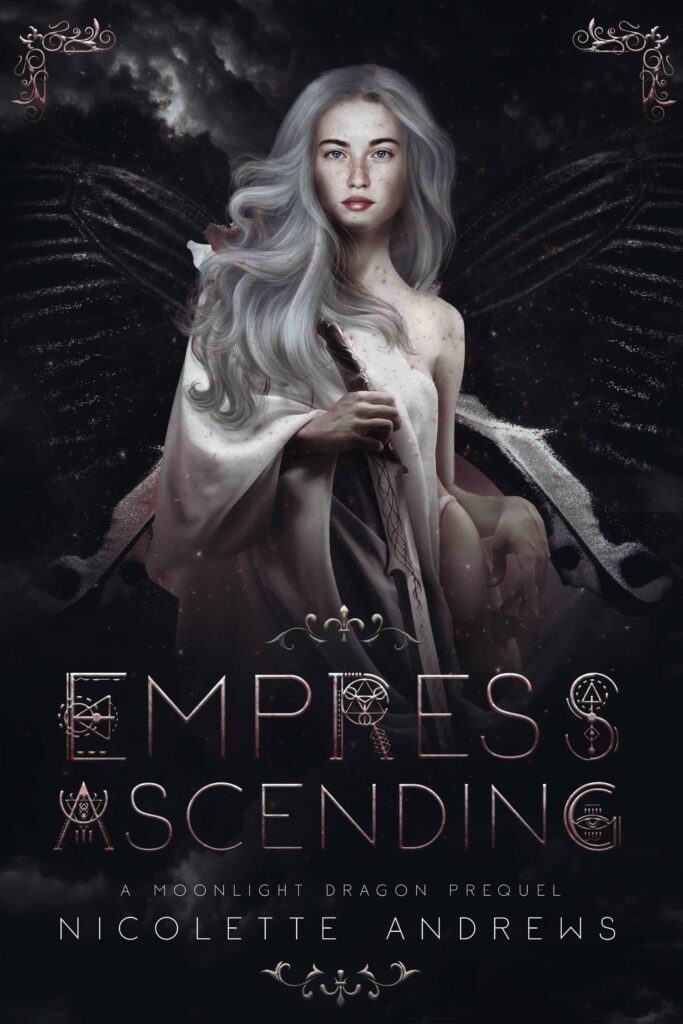 Empress
Ascending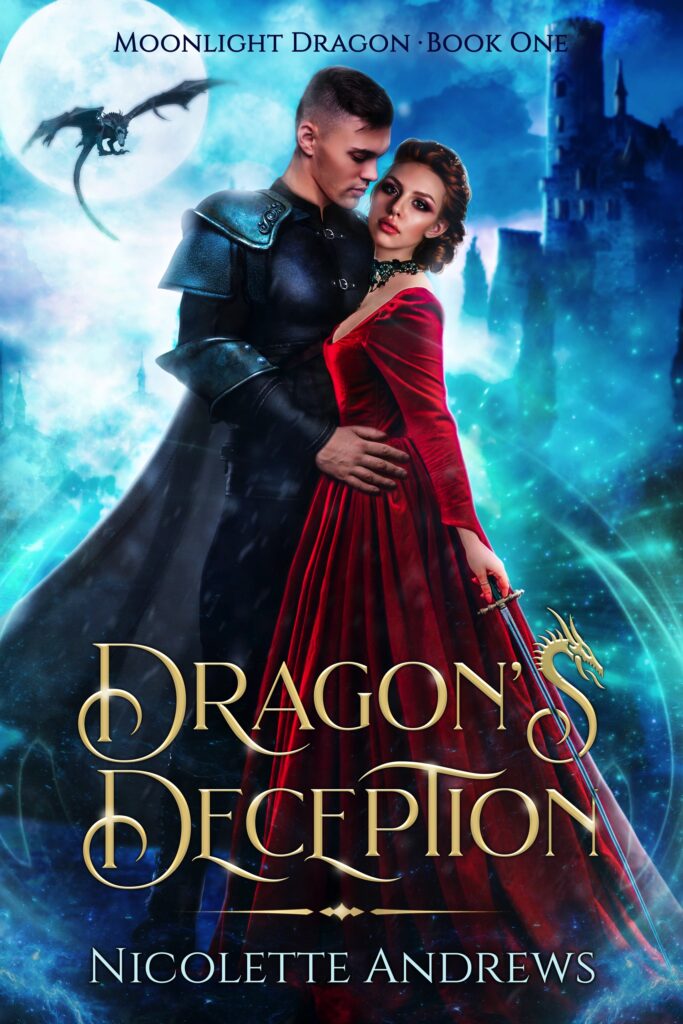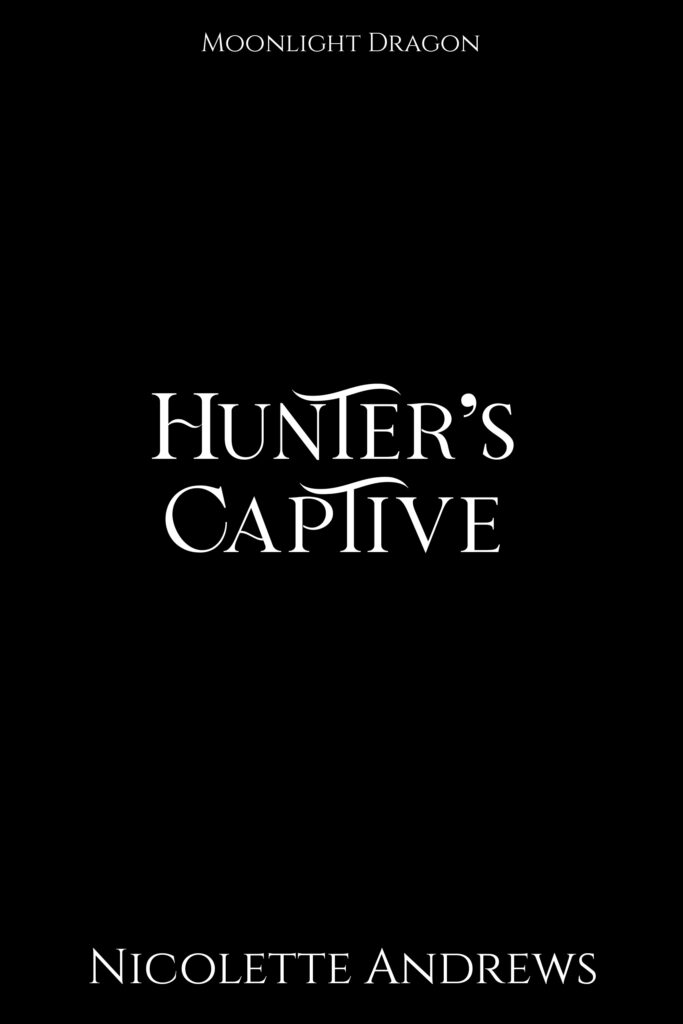 Hunter's Captive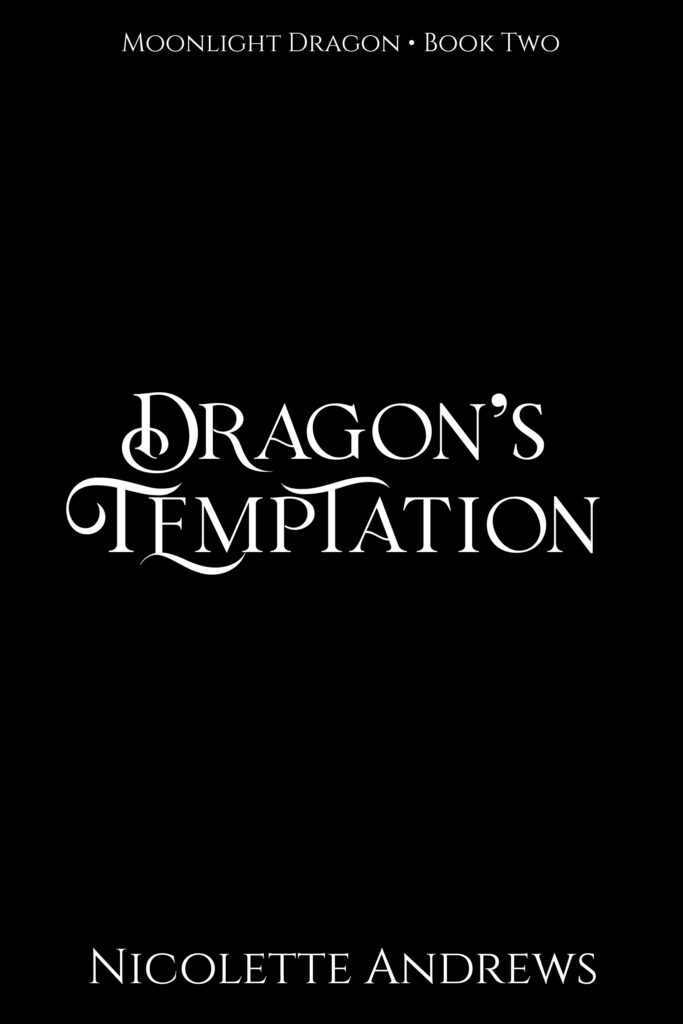 Dragon's Temptation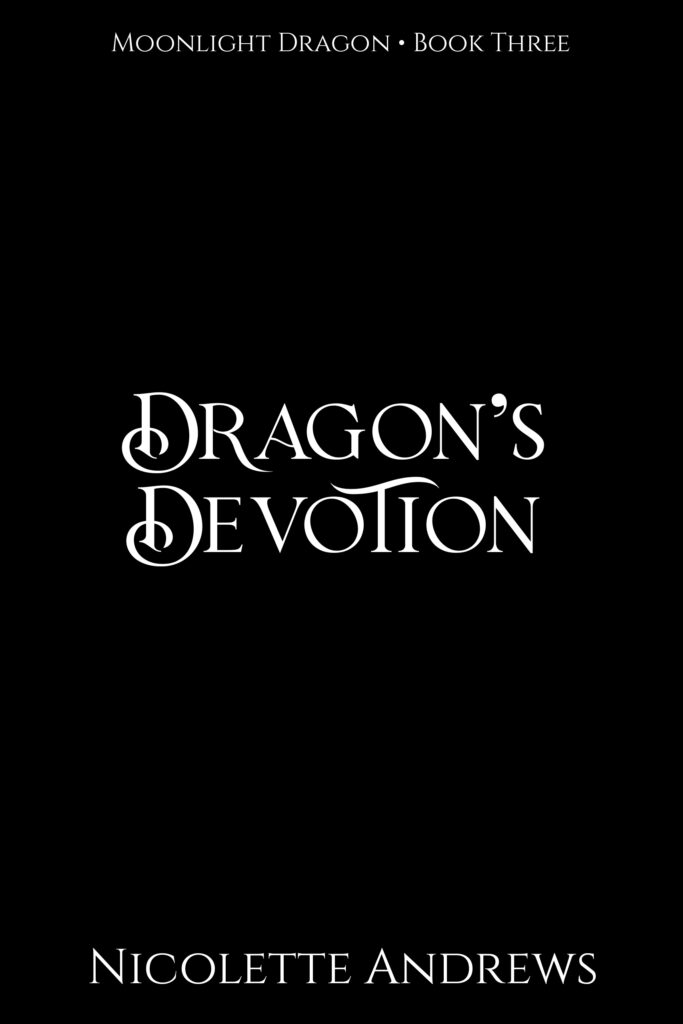 Dragon's Devotion
An Epic Fantasy Romance with a smoldering slow burn enemies to lovers, elemental magic & found family inspired by InuYasha and Avatar.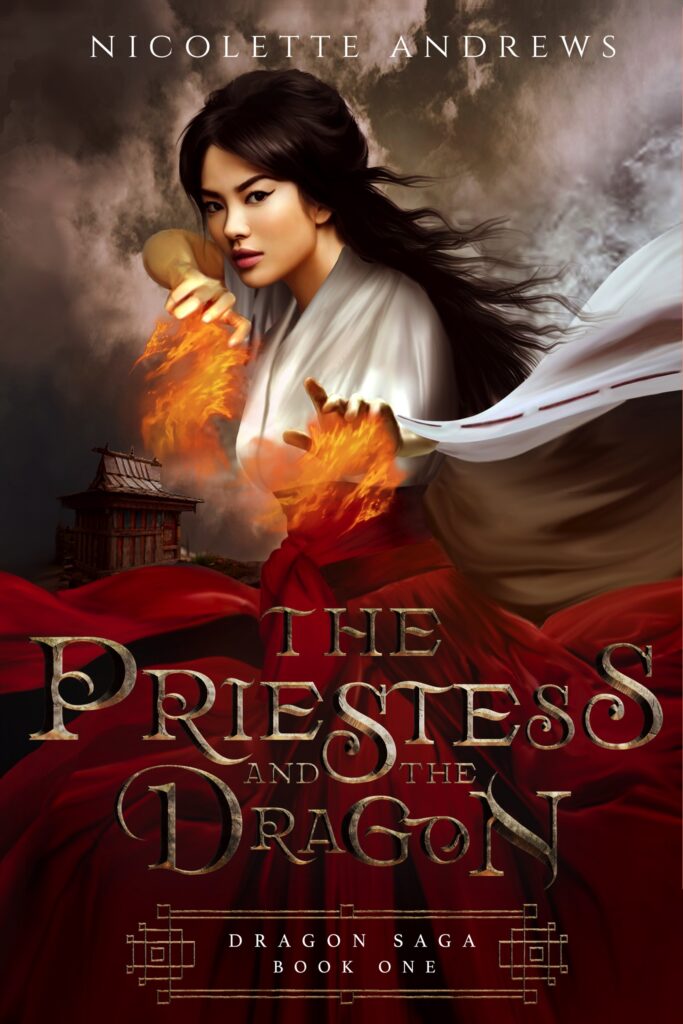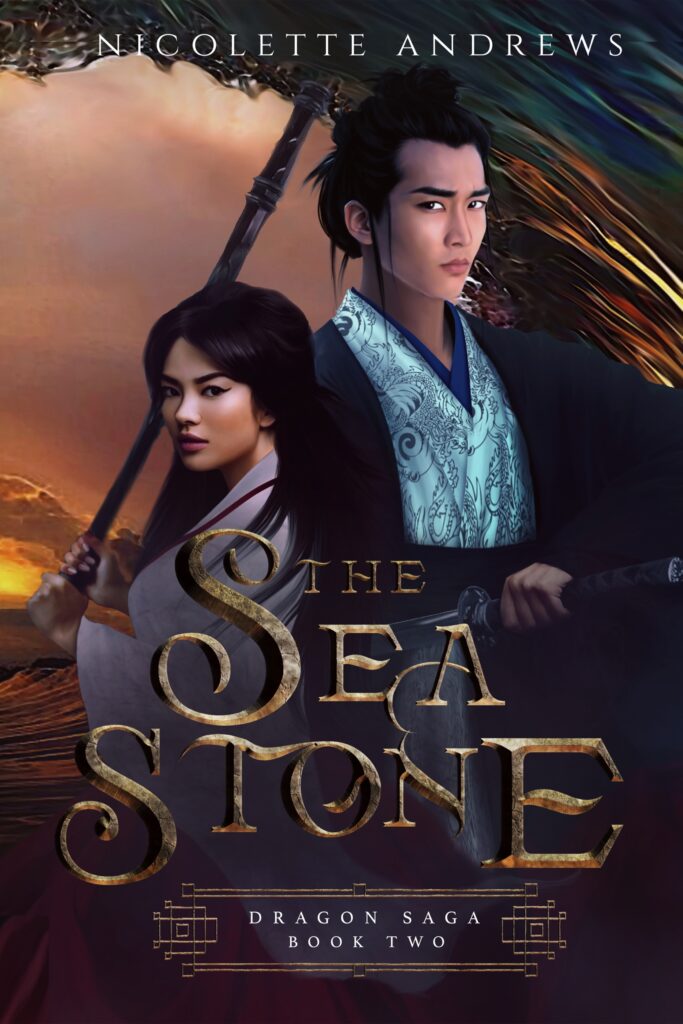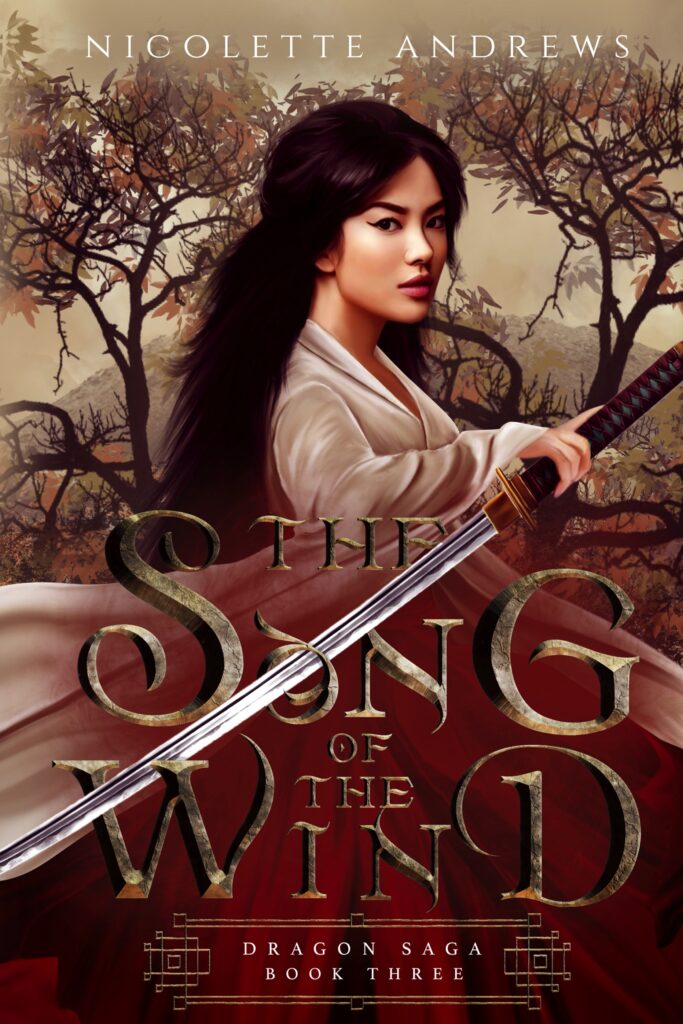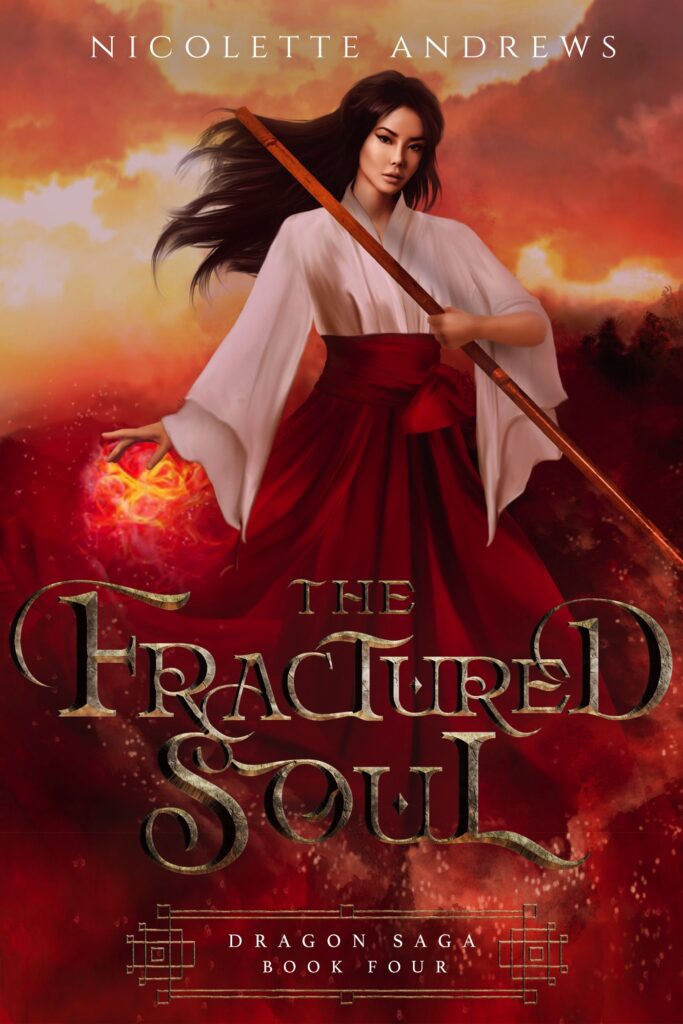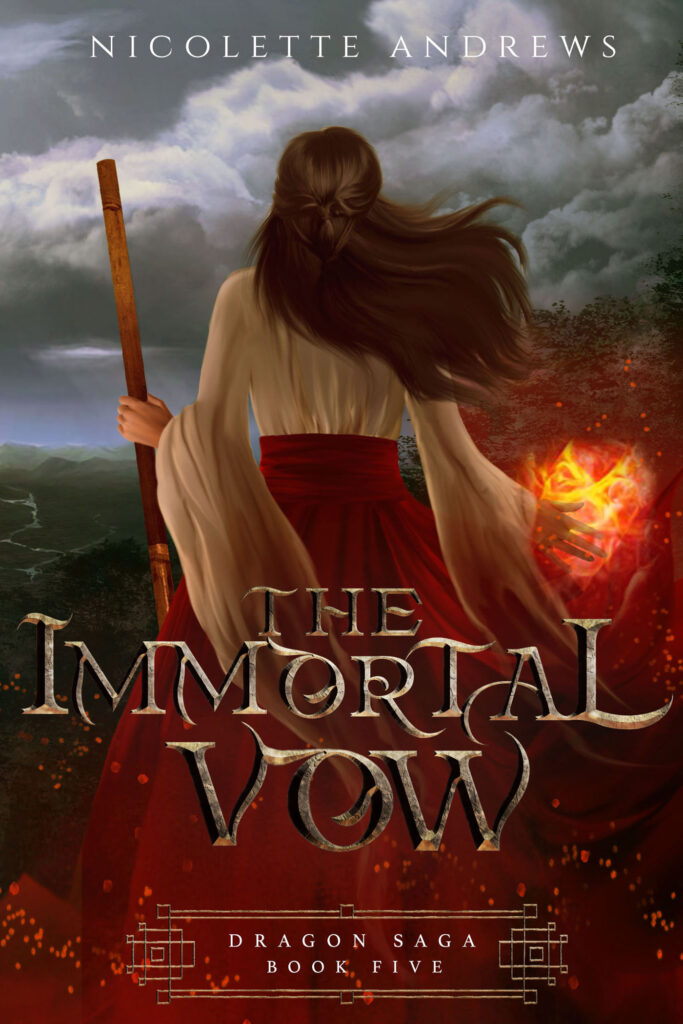 The Immortal Vow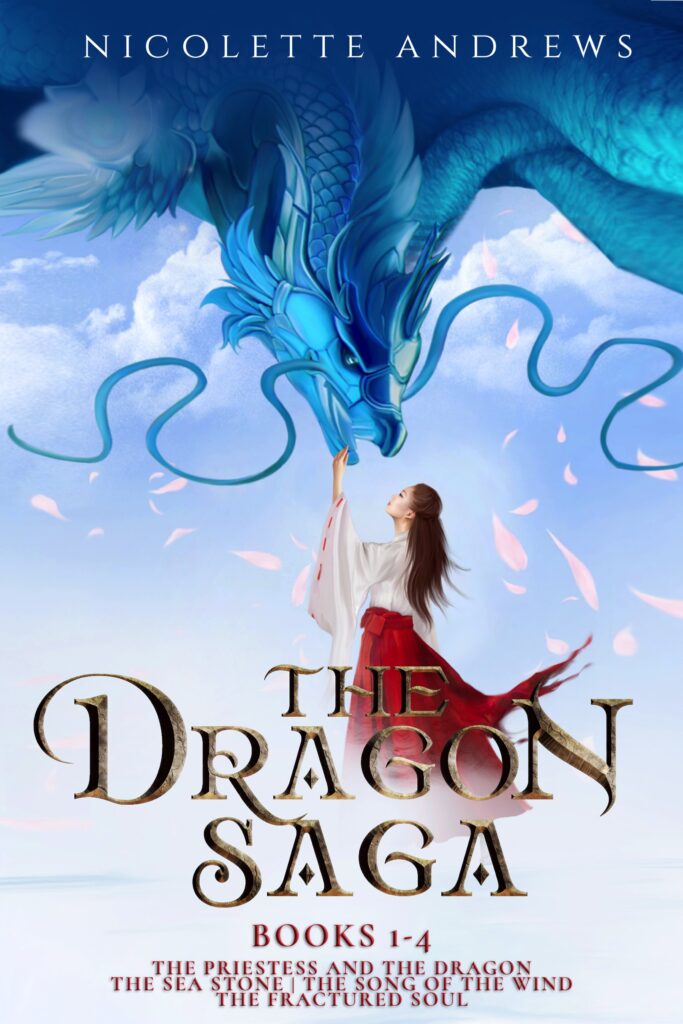 Enemies to lovers, arranged marriages, and star-crossed lovers meets anime and fairy tale influences in these three standalone novels.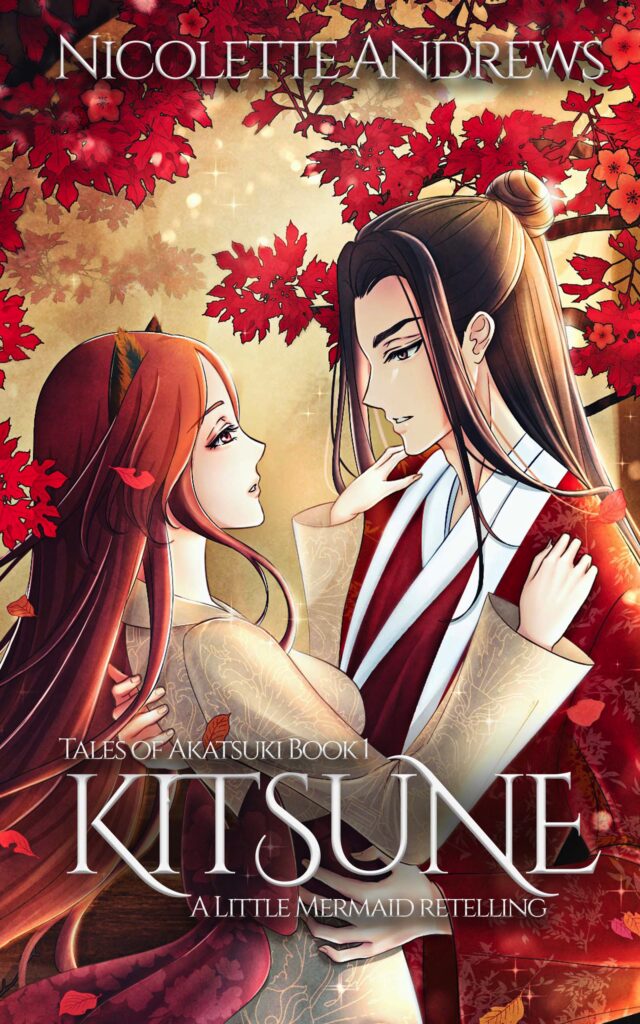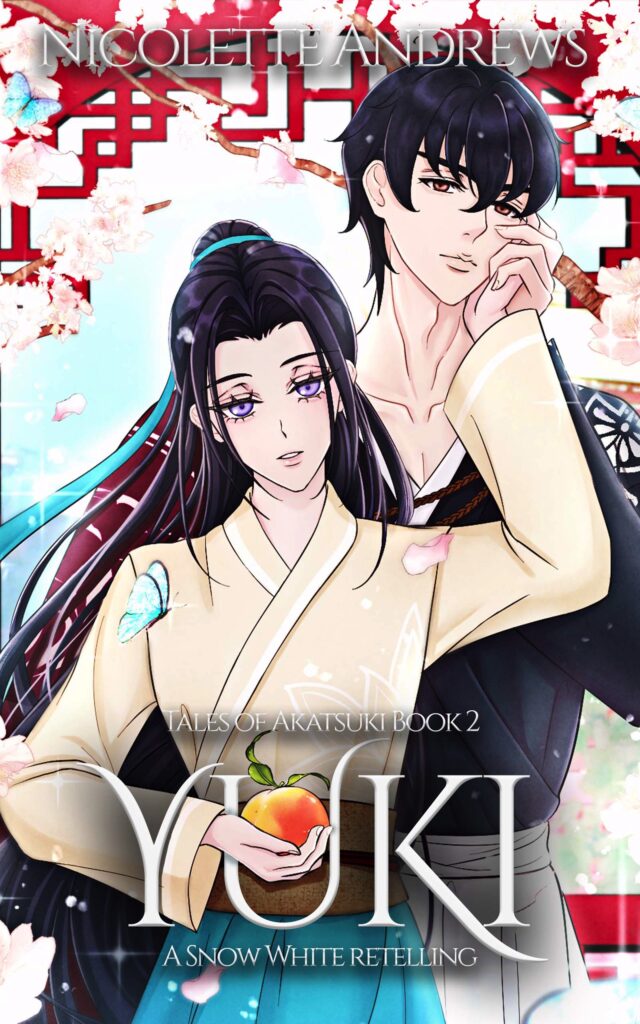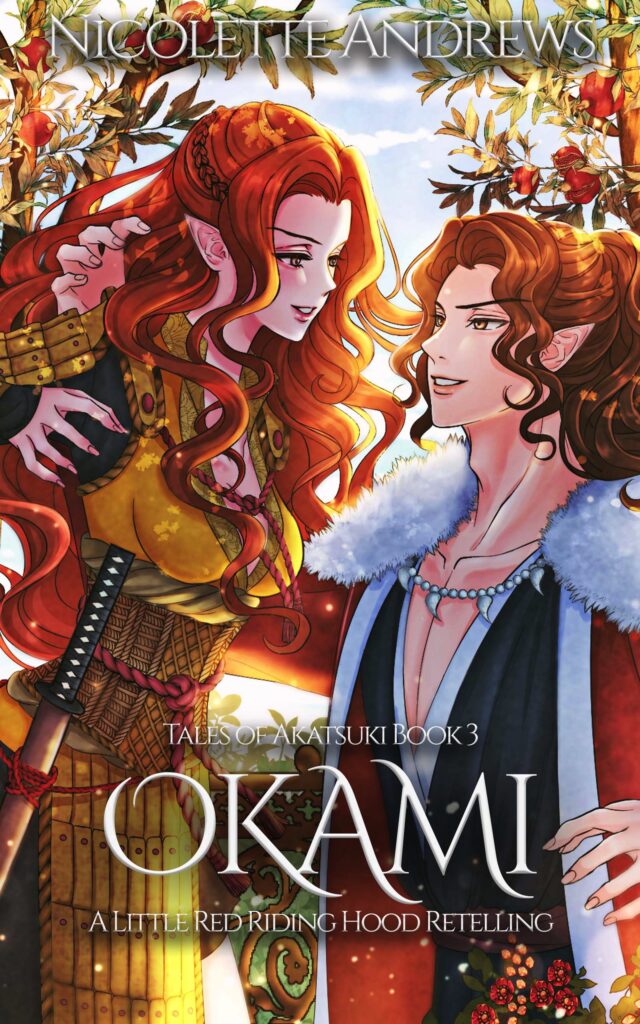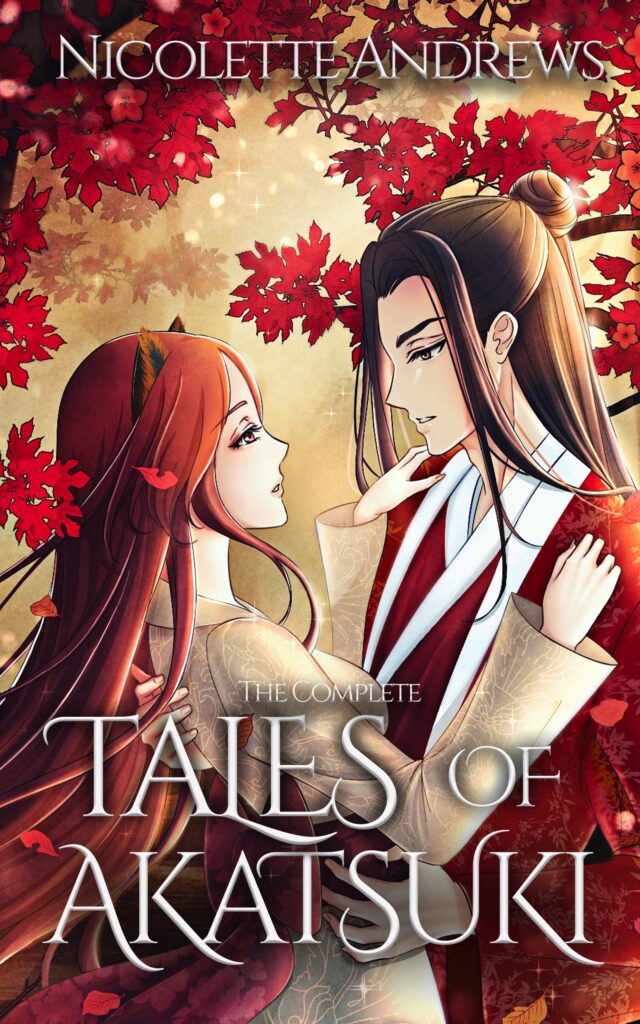 Escape through a faery portal, explore a gothic mansion, and fall into a bewitching tale of ghosts, wicked fae, and slow burn romance.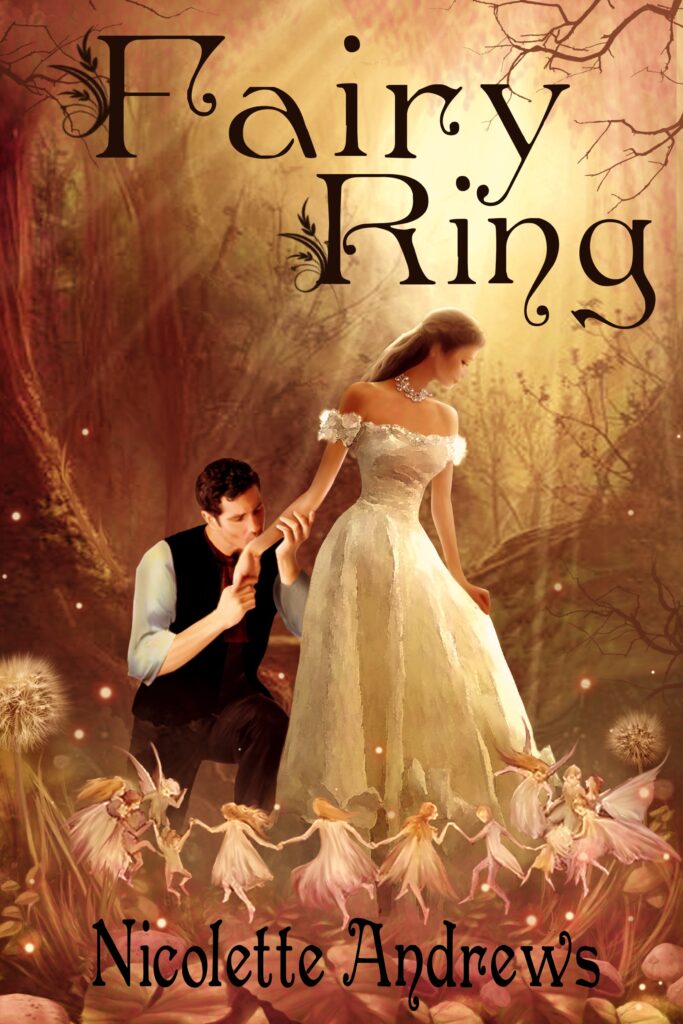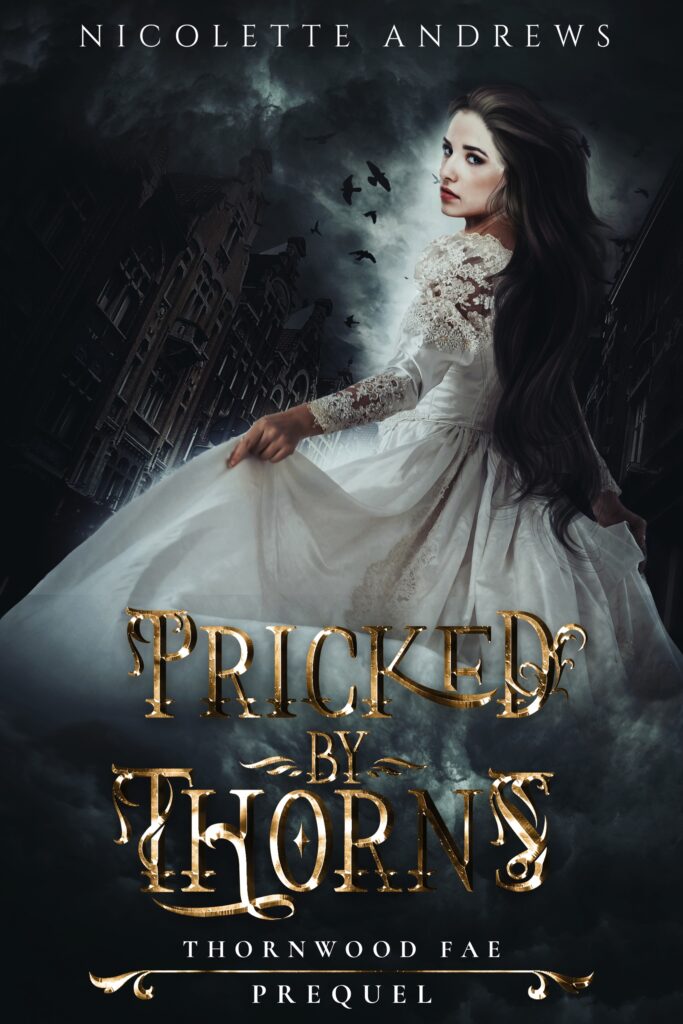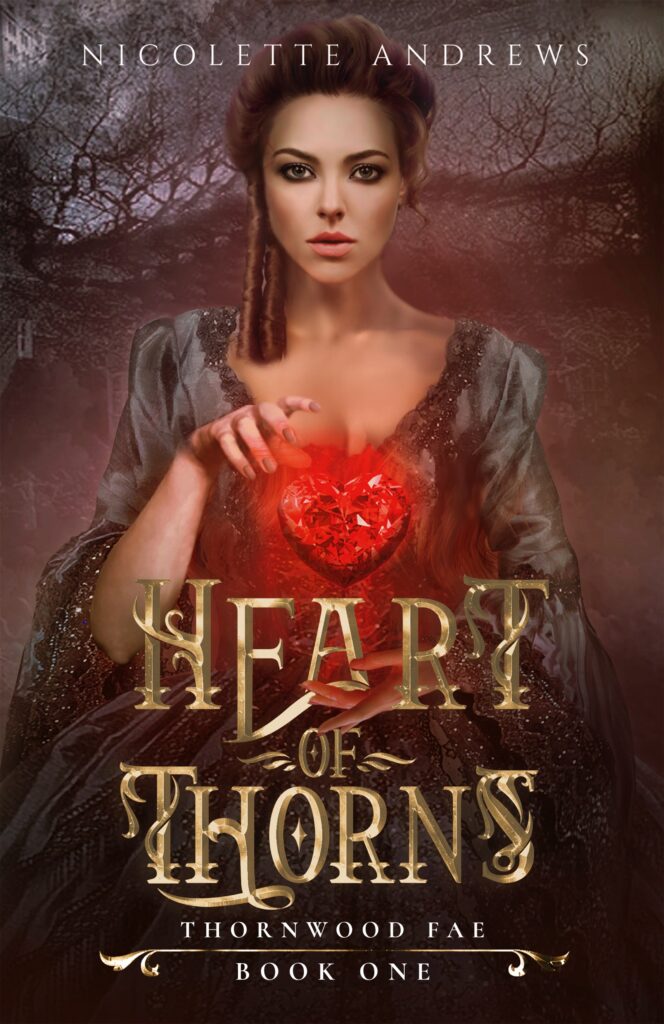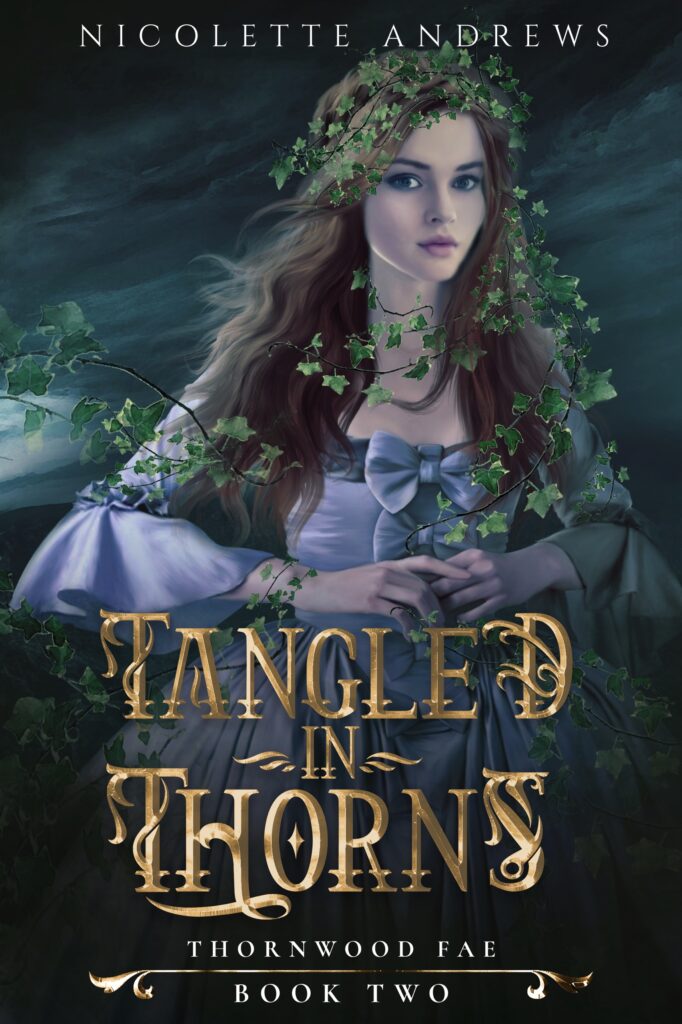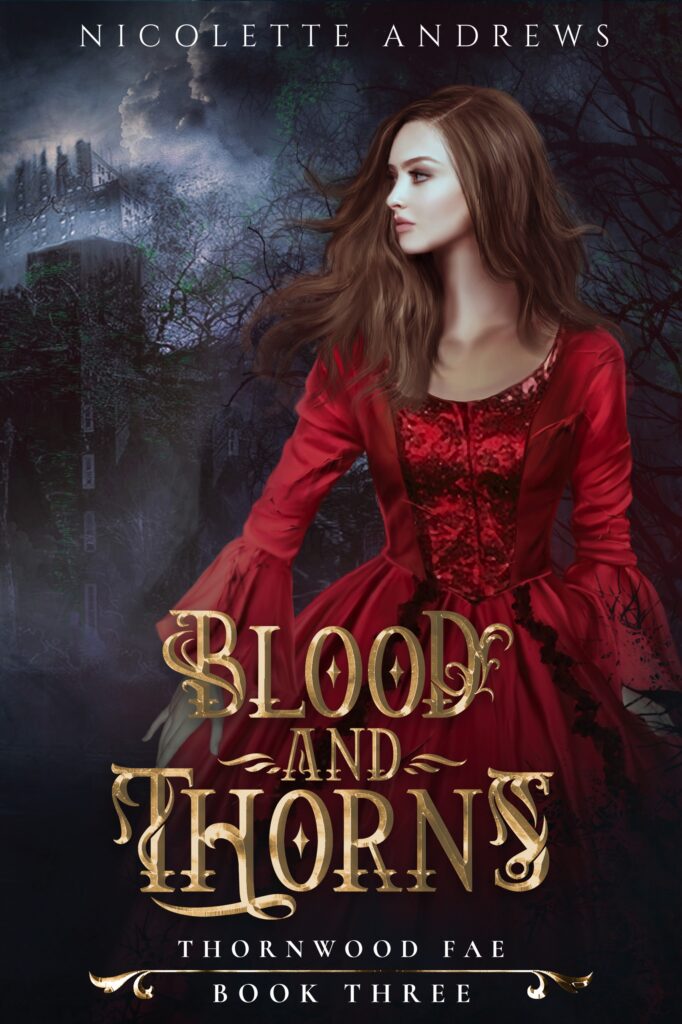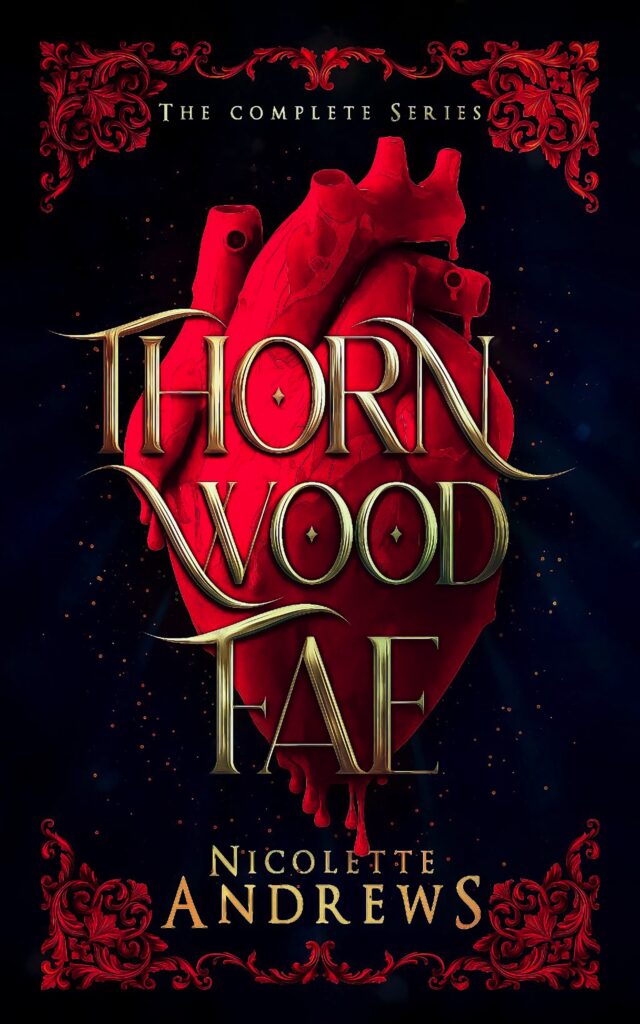 A complete epic trilogy + bonus shorts featuring enemies to lovers, wicked sorcerers, scheming courtiers, and fierce heroines.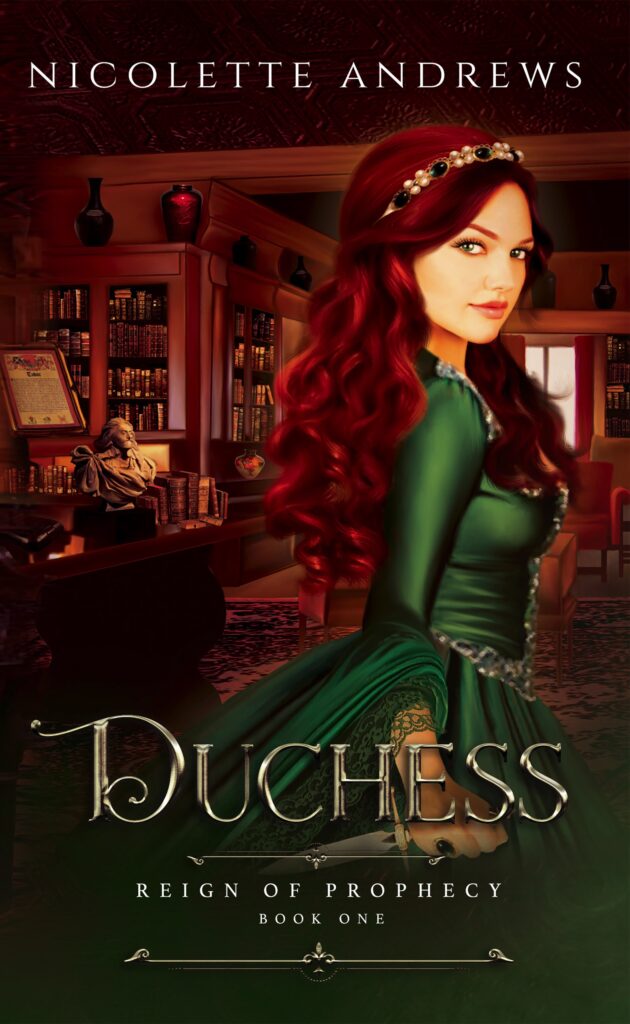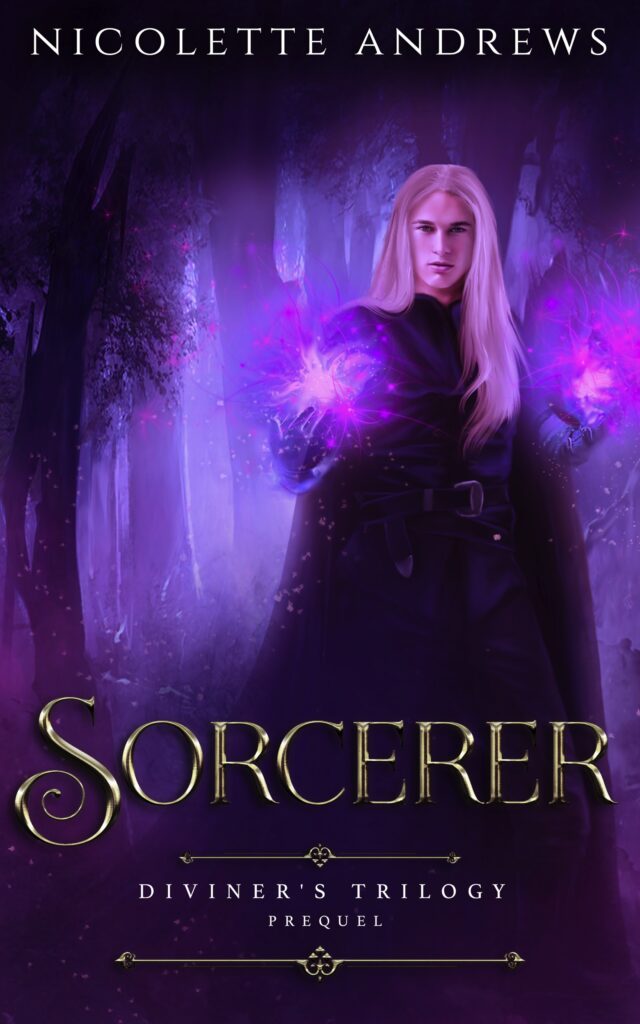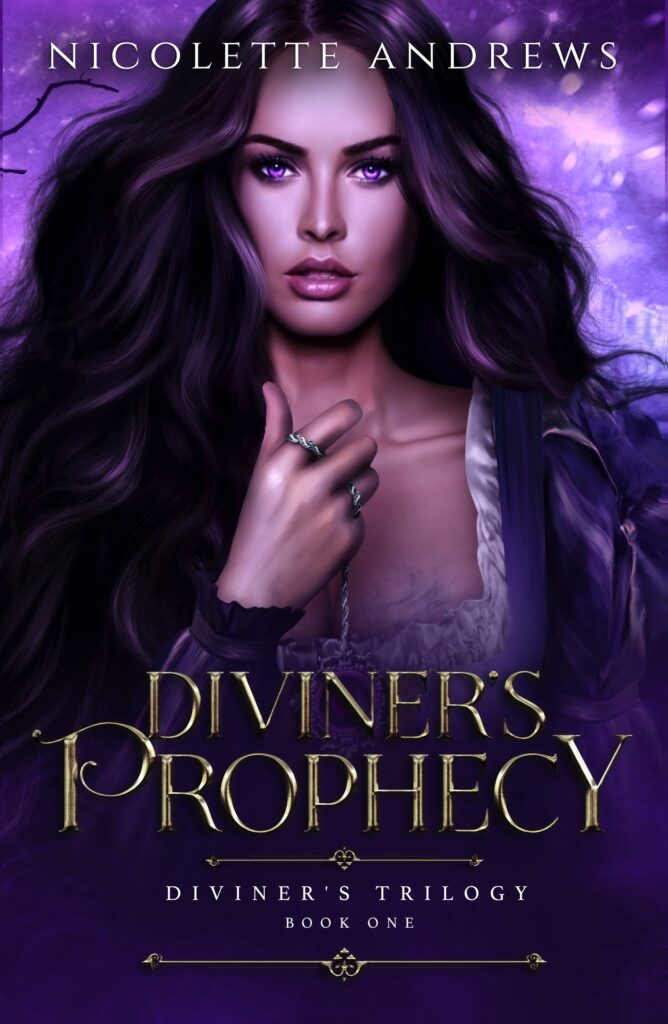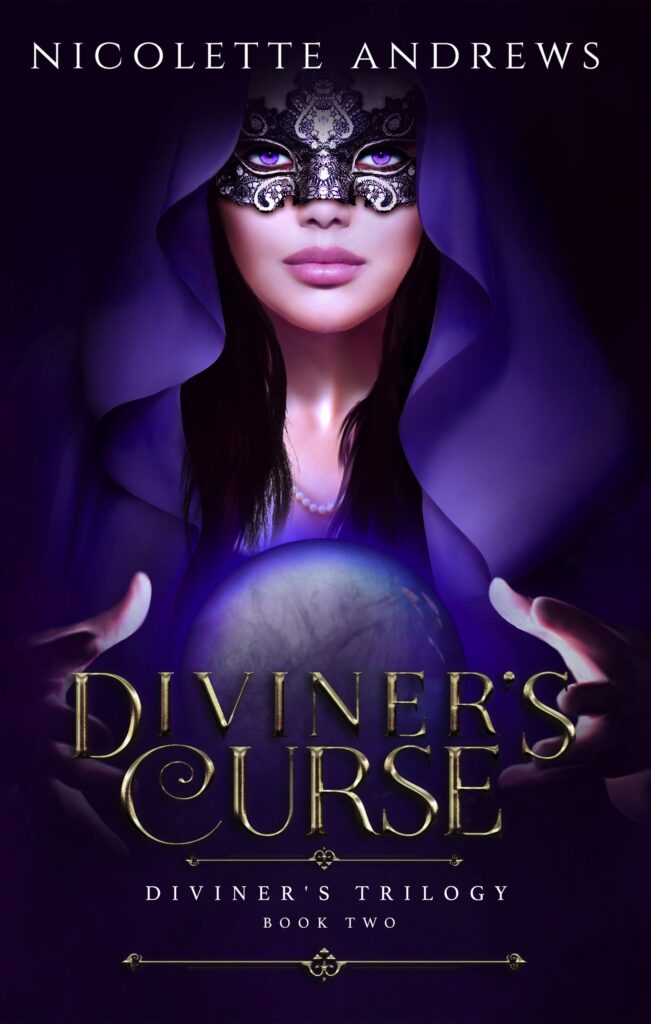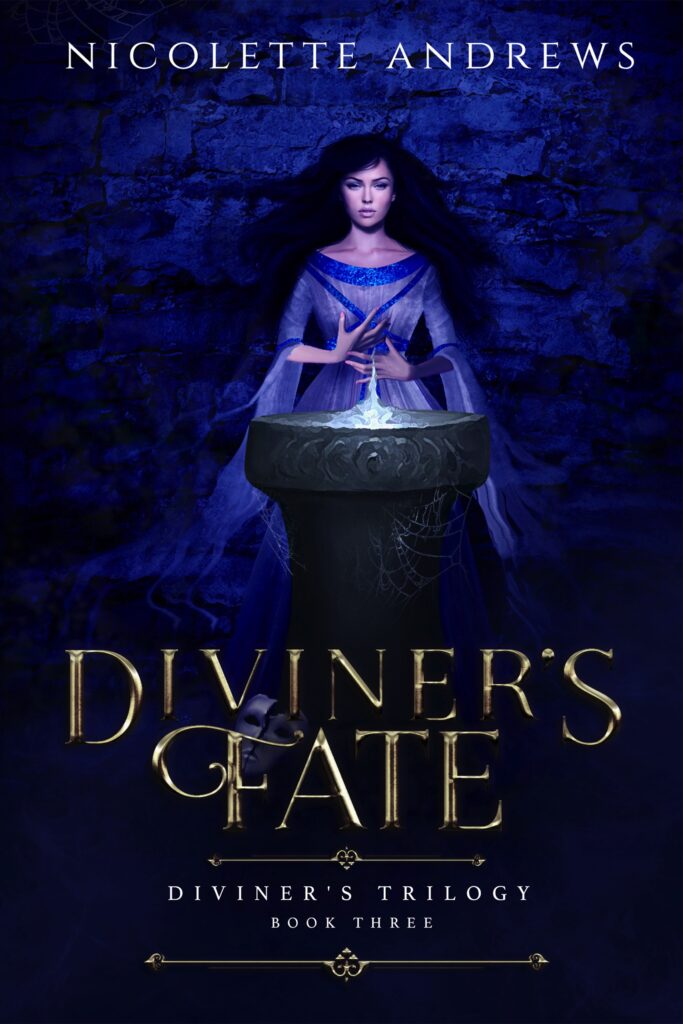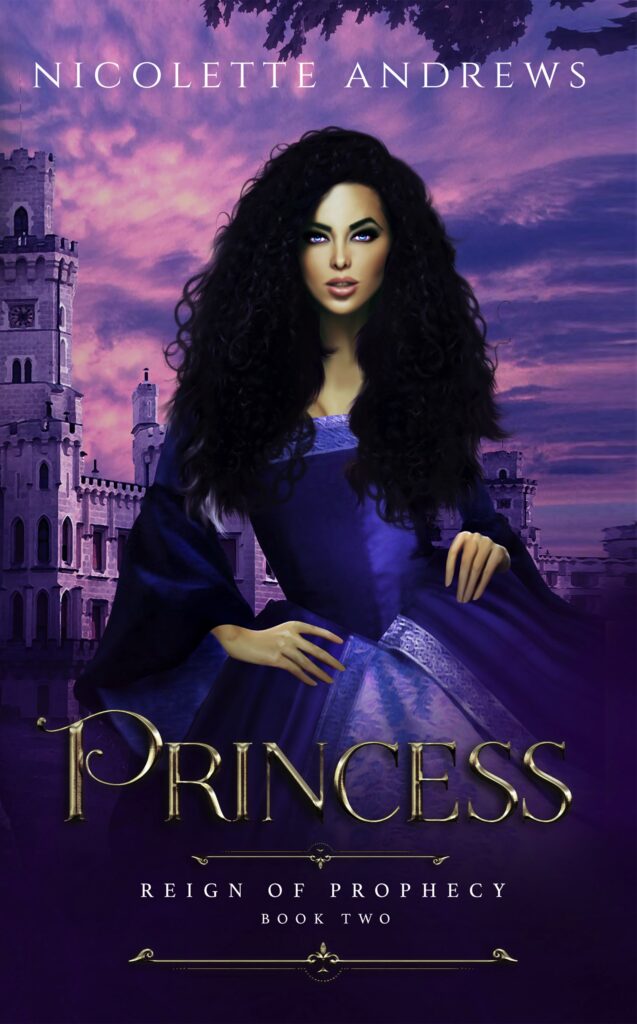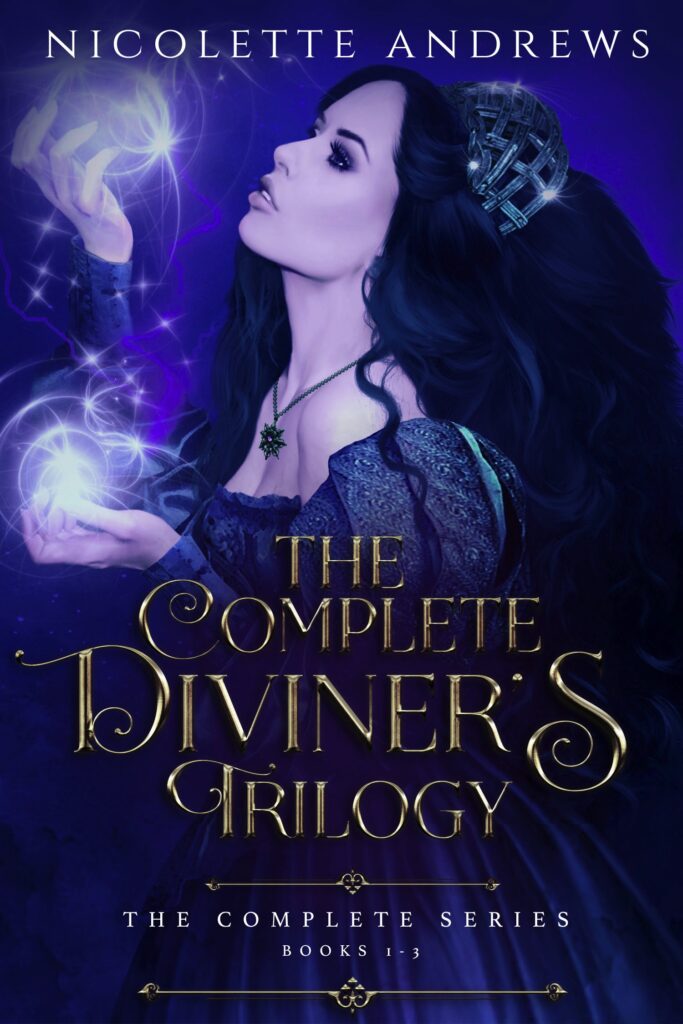 In a struggle between gods, a young witch and the village she protects are caught in the crossfire.